Capstone People Consulting offers Expertise in People, Change and Workplace Culture
Manage Change in a Disruptive Business Environment.
Contemporary Leadership Capability Building in an ever- changing Business environment.
Building Diverse and Inclusive Cultures
Build Organisation Cultures to accelerate the Future of Work
Use contemporary practices like OKRs & other Innovative ideas  to  build  an  Eco-system  for  Sustainable  High Performance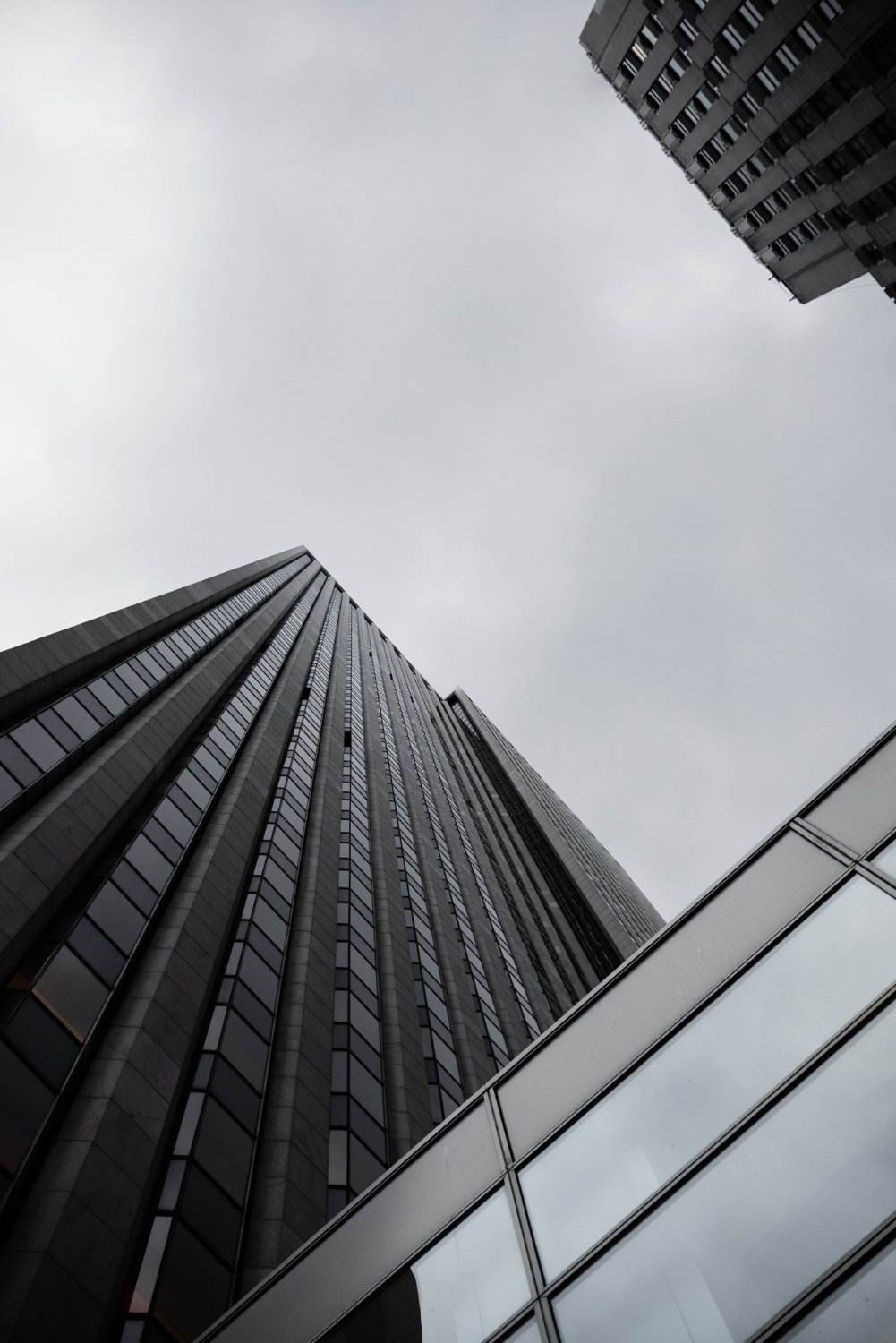 I am Dr Sujaya Banerjee – a Leadership and Culture Change professional with over 3 decades of experience in leading Change within organizations. I am currently the Founder CEO of Capstone People Consulting -manifestation of a long-standing dream to be an Entrepreneur in my area of expertise. I am a High Performance Cultures and OKR specialist in Strategy Execution, Leadership and Change and High Performance Culture building, and we work with over 80 leading MNCs and large Indian Groups.
OUR DISTINCTIVE

PROPRIETARY

APPROACHES
Top Notch

Experts, Faculty
Capstone Empanels over 75 Top Notch Consultants, Faculty and Coaches other than their own team of consultants with proven expertise in
Strategic Change Management
Diversity, Equity & Inclusion
Contemporary Talent Architecture
Future of Work Mindsets & Cultures