CAPSTONE DIVERSITY, EQUITY & INCLUSION PRACTICE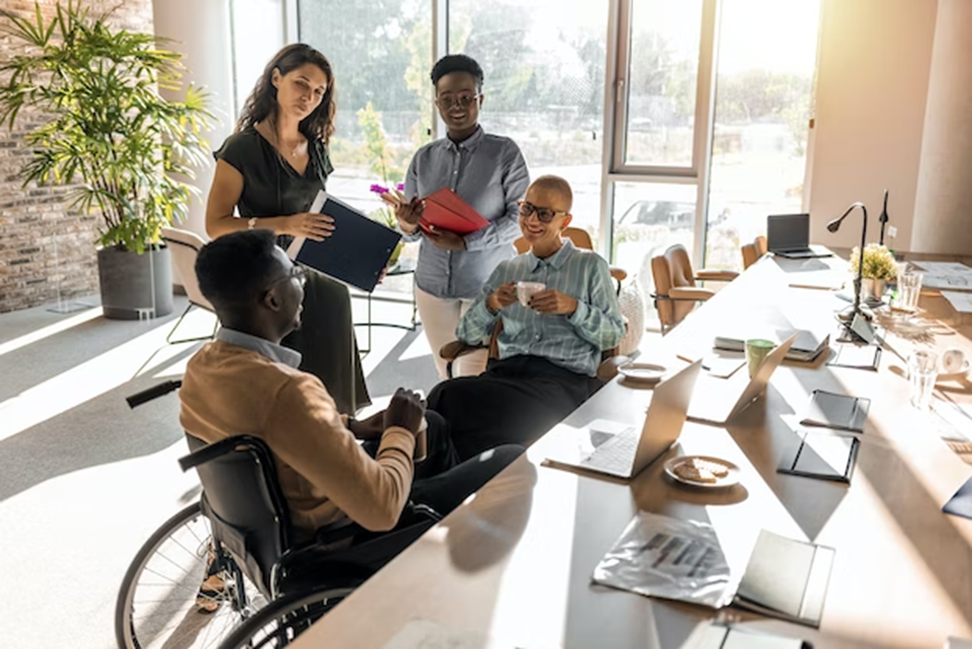 DEI Strategy/ Roadmap for Leadership

DEI Architecture / Council/ Managing ERGs/ DEI Reviews

Women Accelerators & Leadership Manifestation

Mid-career Women to Senior Leadership

Senior Women to Top Management
DEI - THEATRE FOR LEARNING & REFLECTION

Theatre is one of the most powerful yet underutilized mediums for Communicating, Mirroring and Driving Change through Reflection and Learning.
Capstone People Consulting in association with Leogirl Productions has brought Theatre right at the centre of Learning by presenting powerful 60-90 minute plays
"Ambika",
"He-Said, She-Said",
"Rainbow Shadows",
"Déjà vu"
Custom Plays
Voices of Diversity – Speaking through Letters
Forum Theatre for SAMMAN – Equality and Respect Workshops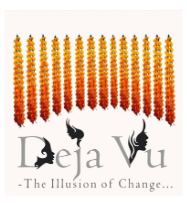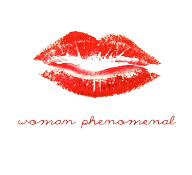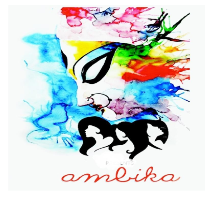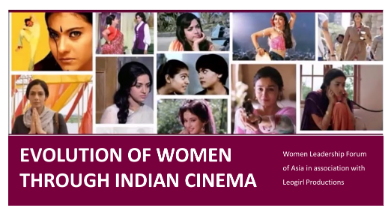 Evolution of Women through Indian Cinema
POPULAR INTERVENTIONS FOR BUILDING DEI ECOSYSTEM
D&I Literacy Program

for all Employees 
Transforming the Stories Women Tell Themselves as Women 
D&I Theatre for Learning & Reflection

followed by (Panel Discussion featuring Senior Leadership)
Conscious & Unconscious Biases 

Diversity & Inclusion Stories 
CAPSTONE'S DIVERSITY, EQUITY & INCLUSION – SPEAKER SERIES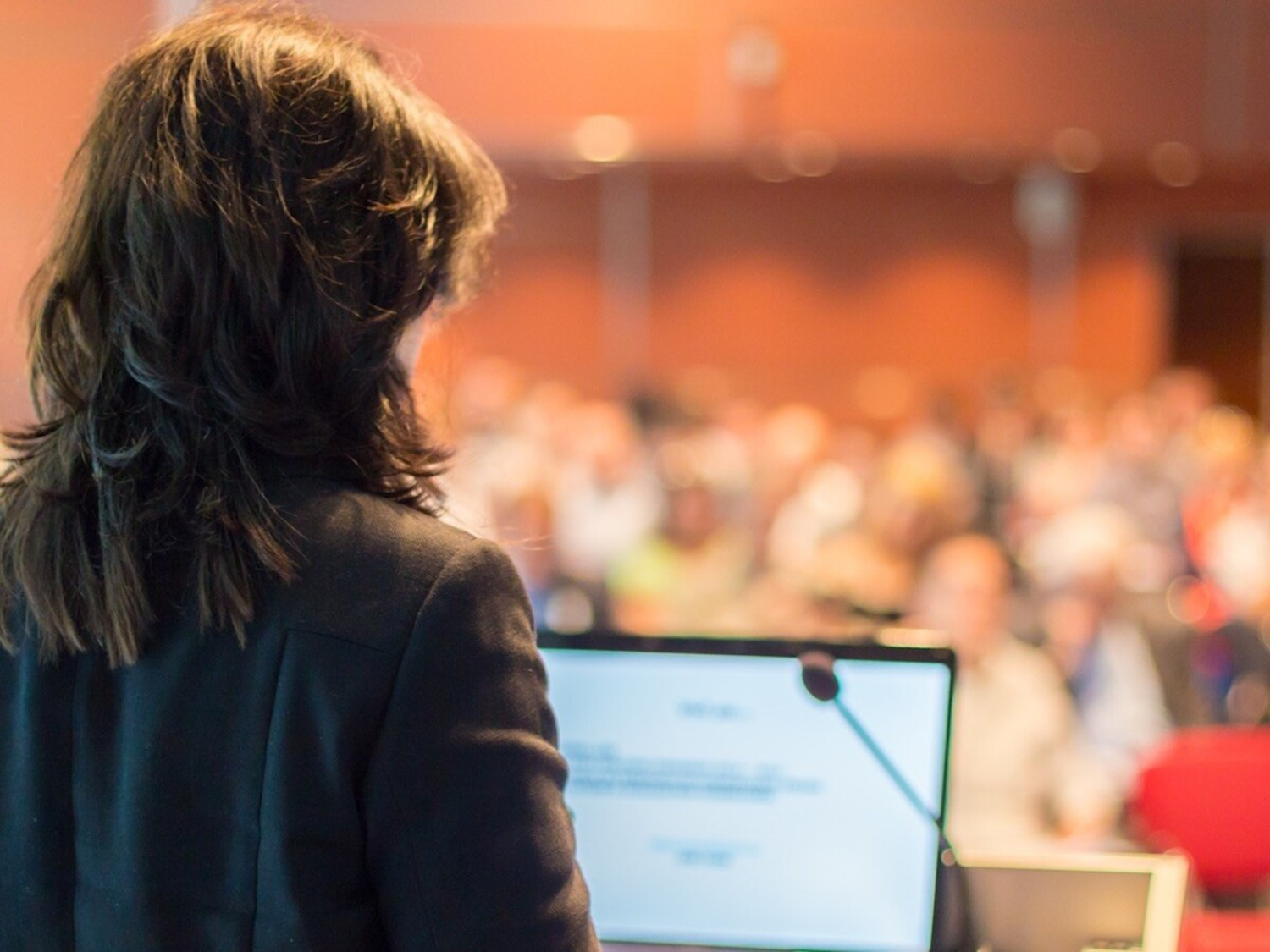 Transforming the Stories Women tell themselves about Themselves

Evolution of Women through Indian Cinema

Integrating Diverse Talent – Creating Inclusion

Building the Fearless Organization 

Soft is the New Hard – the hidden power of Women Leadership 

Its Your Career – Manage it – Leaning in to Win!

Power up! Ways to build Credibility and make Yourself heard!