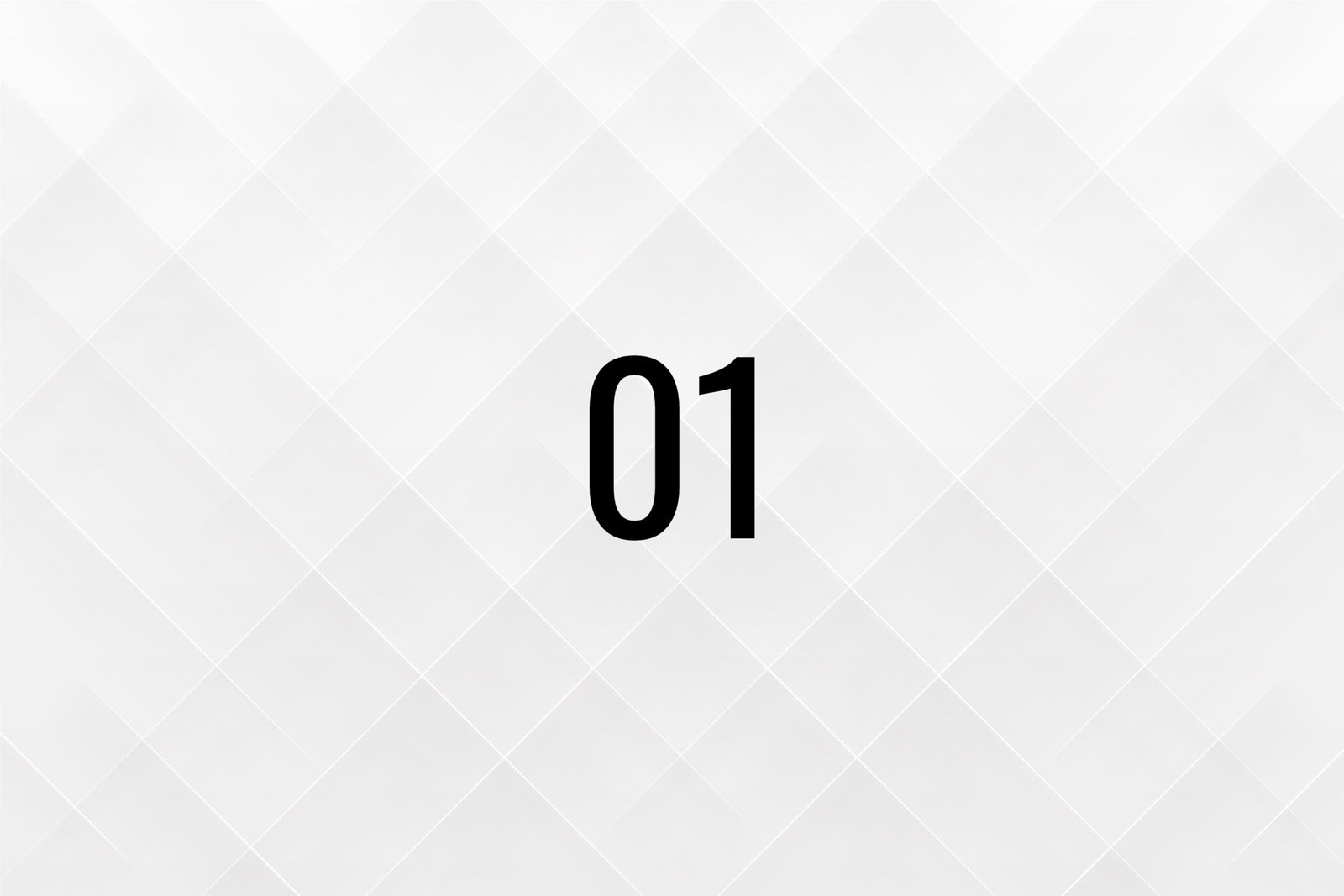 Ongoing, specific feedback is the tool managers can use to develop talent. Employees are motivated by development opportunities, and managers can help refine strengths through consistent coaching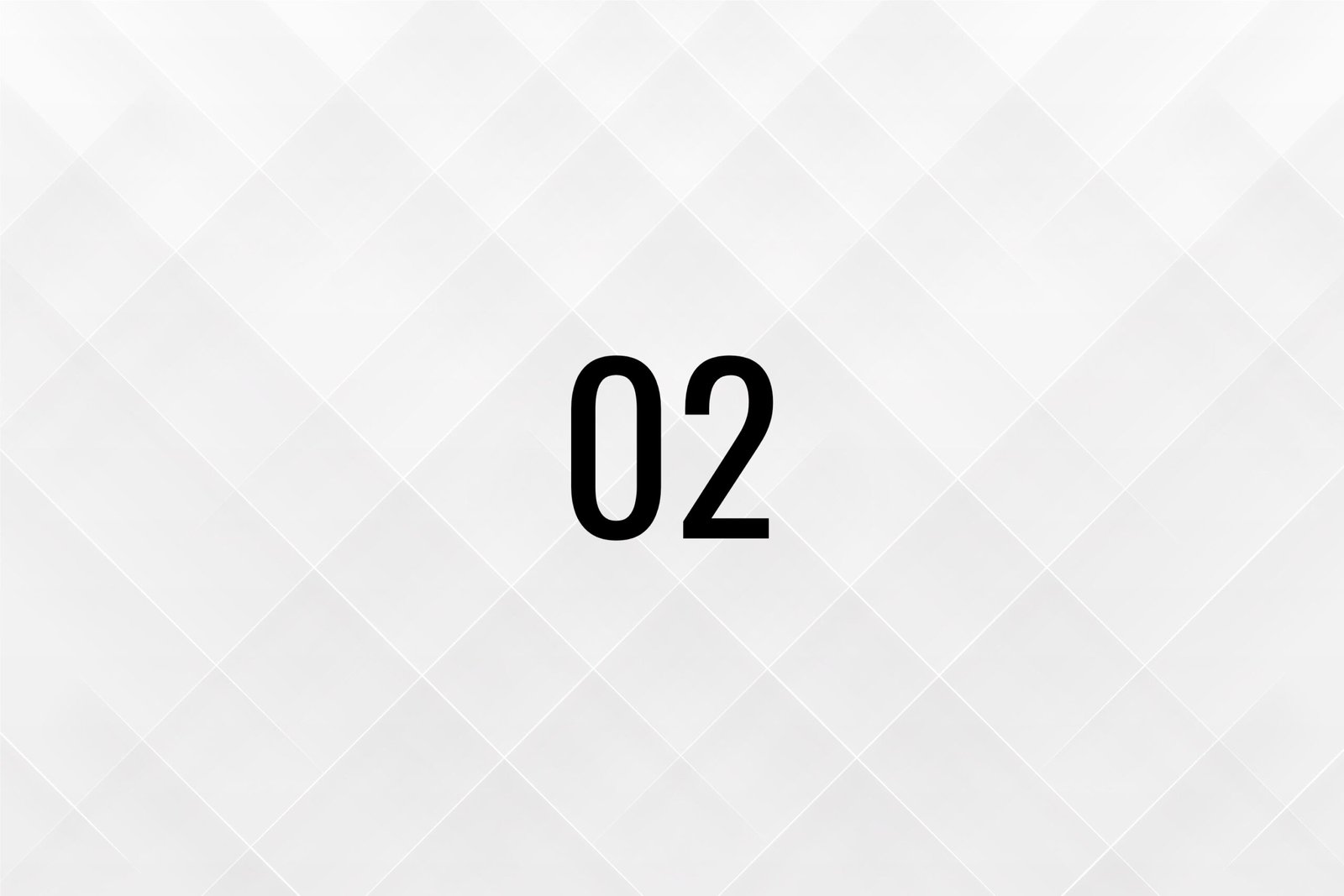 Businesses aren't operating on annual cycles anymore, so performance management shouldn't either. Frequent check-ins allow teams to stay agile by boosting clarity and focus on priorities
Forced ranking encouraged unhealthy competition, not Teamwork. By using modern-day Performance Management, Teams can work Collaboratively on Goals.
CAPSTONE'S APPROACH
FOR EXECUTING OKR's

Capstone's Approach involves helping Clients define Vision, Mission, Strategy before defining Company-wide OKRs
OKRs for Top Leadership, Tipping Point Groups and OKR Literacy Workshops are key to integrate Change of Philosophy for Managing Goals & ensuring Business Alignment
Enabling Team Cascades/ Alignment & a Bottoms-Up approach to OKR settings is Key
OKR Co-creation Workshops across Teams enabling Transparency & Alignment across is what we enable to ensure Growth, Change & Innovation
Use contemporary practices like OKRs & other Innovative ideas  to  build  an  Eco-system  for  Sustainable  High Performance
SETTING UP TO WIN – OKR's FOR
BUSINESS & GOAL ALIGNMENT

"Dr. Sujaya and Capstone People Consulting Team have helped Pine Labs Leadership Team adopt OKRs for managing FY22 Goals. In a very short time Dr Sujaya and her Team understood the nature of Pine Labs Business & People, took the entire Leadership Team through the Journey of OKR process and lead 70+ Senior Leaders of the organization in the OKR creation with each business & technology group.
Pine Labs CXO, CXO-1 groups greatly benefitted from Dr Sujaya. Her extensive experience and knowledge in the spaces came through from the 1st session and her gravitas and approach helped us all come onboard and adopt the process.
Looking forward to continue this collaboration with Dr Sujaya and her Team as we move forward in this OKR journey."