WHY EXECUTIVE COACHING IN DISRUPTIVE TIMES?

The  Exponential pace of change lays  greater pressure to do more with less, disruptive environments and the need for Talented people to take on increasingly fluid jobs and roles against shifting job expectations, have accelerated  employee anxiety and insecurity. In these times, organizations—and their people —look to Leaders who can rise above Change to manage in these challenging times.
A Leader is someone who accomplishes Results desired by his or her Organization  by effectively balancing Workforce Accountability with Workforce Inspiration. Leaders are able to articulate a Vision depicting where they eventually want their Organization or Teams to be Leaders in this era of disruption have to be skilled  Futurists to build Exponential Organization.
Now more than ever Emotional Intelligence is becoming the "new yardstick" by which leaders are being evaluated. Eighty-five percent of Senior Management promotions happen because of Emotional Intelligence. Technical Competence is presumed. The competencies at that level mostly have to do with People, Power and Influence. An organization thrives on the energy and enthusiasm of a Leader. In contrast, it flounders if the Leader spreads negativity and dissonance. The Coaching intervention is a process of enabling the participants to learn more about themselves, providing data about the parameters that constitute Emotional Intelligence and using the same as a springboard for developmental discussion. The self-knowledge thus created, will reflect clarity about their values and conviction, providing context for all other knowledge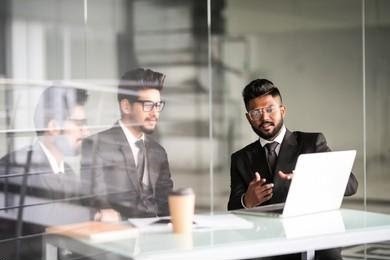 CAPSTONE'S COACHING APPROACH


Executive Coaching is a necessary augmentation to Effective Leadership Development and is often seen as more Powerful than only Training, as it offers a platform for Meaning-making and Insights for Personal Transformation

Capstone's Proprietary 90-Minutes-To-Insight Coaching Methodology enables the Coachee to draw more from the Development Journey by guaranteeing Insight/s for Transformation within 90 minutes - which the participants can articulate Themselves

Capstone's Proprietary 90-Minutes-To-Insight Coaching Methodology enables the Coachee to draw more from the Development Journey by guaranteeing Insight/s for Transformation within 90 minutes - which the participants can articulate Themselves

Capstone's Proprietary 90-Minutes-To-Insight Coaching Methodology enables the Coachee to draw more from the Development Journey by guaranteeing Insight/s for Transformation within 90 minutes - which the participants can articulate Themselves

6 Leadership Shifts to Build Contemporary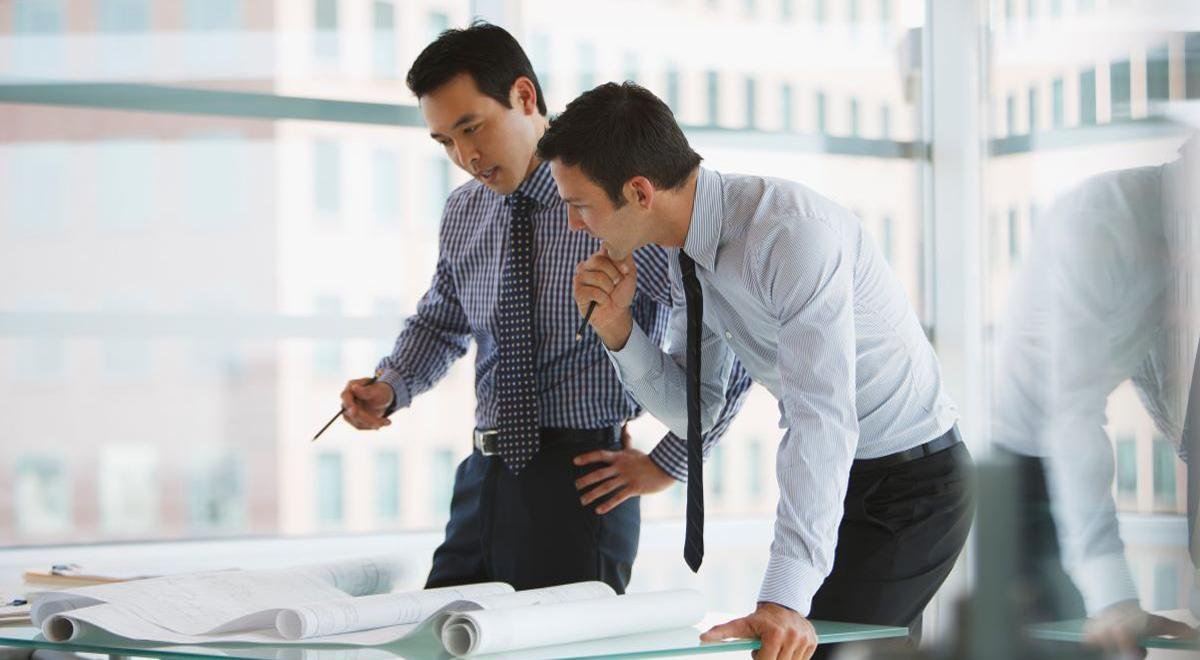 Our Coaching Approach is based on Appreciative Coaching by Fielding University and is rooted in Positive Psychology that draws from the Leader's Positive Core (Strengths)

This is combined with the Knowledge of How the Brain works (Neuroscience) by using Insights from Results Coaching System and Capstone's uniquely developed Proprietary Coaching Toolkit that has been tested and delivers for Effectiveness

The Know Yourself component constituting the powerful Psychometric Tools like MHS EQi, FIRO-B, Hogan's Inventory and 360 Degree Feedback Reports are key to enable a validated approach for the Coaching inputs

MHS EQi and FIRO-B have been a powerful combination on past Coaching assignments for Top Leaders and Board Members

6 Leadership Shifts to Build Contemporary
CAPSTONE'S COACHING ADVANTAGE
Our robust tracking mechanism requires the Coach to create meaningful Coaching Program Reports and Action Points while Tracking the quality of Coaching through regular feedback from the Coachee who must get value from the investment.

It is not uncommon for us to solicit the support of Line Managers and other important Stakeholders to enable the creation of an Incubating environment for the Coachee to change – experiment with new behaviours.

Our Coaches are periodically recommend readings, talks and videos to drive the conversation further Through insights from other Thought Leaders.

6 Leadership Shifts to Build Contemporary
CAPSTONE'S 90 MINUTES TO INSIGHT COACHING
Coaching for High Performance

360° Feedback based Coaching

Remedial Coaching 

Leader as Coach

Leadership Pulse-Feedback Coaching

Psychometric-based Coaching
IMPACT OF COACHING ON PERFORMANCE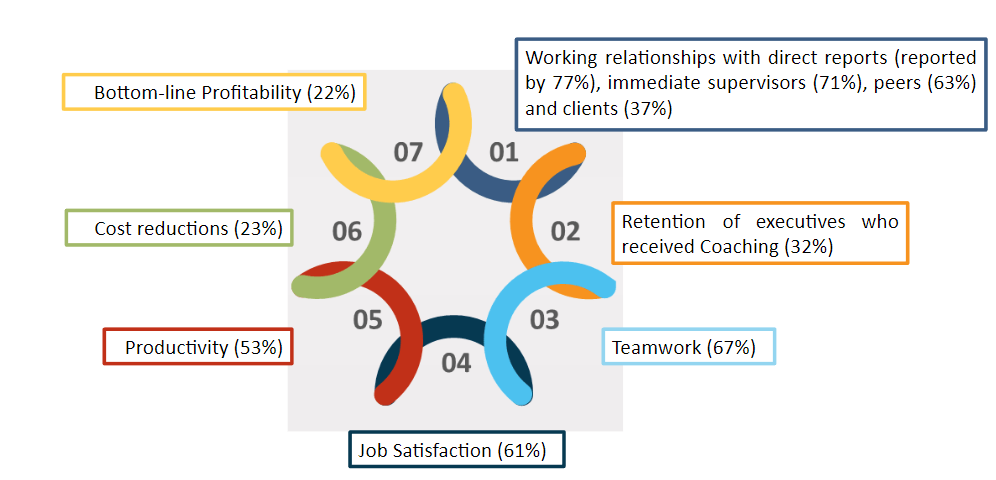 Appreciative Coaching is based on the principles of Appreciative Inquiry – a revolutionary process of Managing Change by focusing and leveraging on the organization's' core strengths…